Platform beds have a design and style all their own, consisting of a mattress which rests upon a platform made of wood or metal, and often without foot boards or headboards. The box spring is replaced by slats or other rigid surfaces for mattress support.
These have become quite popular in recent years, and with good reason. The lightweight frames are easy to transport—perfect for young adults or others who are in a transitional phase of life. They are economically priced and excellent for small bedrooms or rooms where extra space is needed. Other features include the elegant simplicity and the open styling, which allows ample under bed storage space.
Platform beds are available in many styles to suit every need. Some of the most popular are the canopy bed, the sleigh bed, the captain's bed, the storage bed, and the Japanese bed.
Canopy Platform Bed
The canopy bed provides a level of privacy unrivaled by any other type of bed frame. It is essentially a 4-poster bed with rails at the top for holding the canopy.
Sleigh Platform Bed
The curving lines of the sleigh bed are reminiscent of the old-fashioned horse-drawn sleighs of times past. This type of bed creates an elegant atmosphere and can set the tone for the entire room.
Captain's Platform Bed
The captain's bed is centered atop a set of drawers or cubbyholes. This feature eliminates the need for dressers, making this bed a must for small spaces.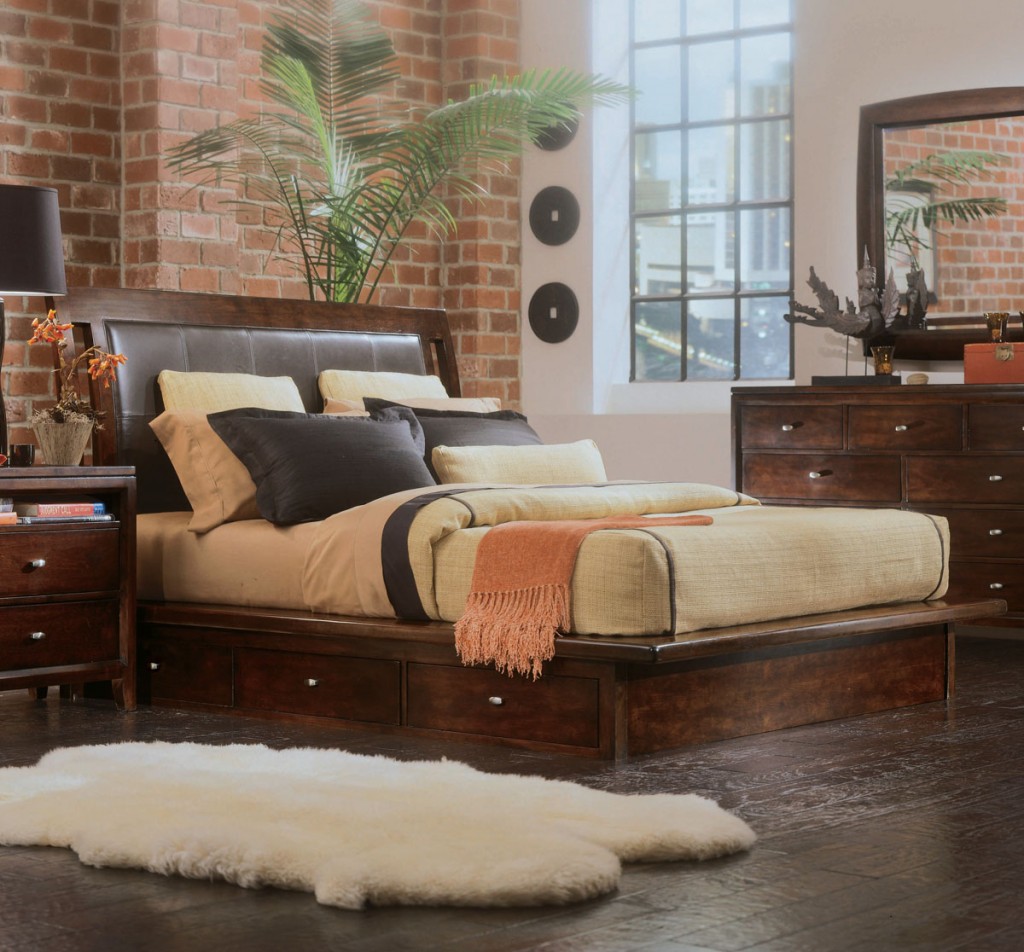 Storage Platform Bed
The storage bed is similar to the captain's bed, but has only a single tier of drawers. Although it provides less storage space than the captain's bed, this style provides a streamlined look at a more economical cost.
Japanese Platform Bed
The Japanese bed brings the charm of Asian simplicity to the bedroom. These beds are airy and slim, with a low-profile look that adds a feeling of lightness to the décor.
Many of the beds are finished with non-toxic stains and low-VOC wood glues to ensure pure air quality in the bedroom.
Comments
comments