Modern Design Ideas
Whether you are thinking of repainting a room in your home or if you want to remodel an entire space in the house, there are many modern design ideas that are available to implement to give any area in your home an entirely new look, feel and overall atmosphere. Using modern design in the home is a way to keep your home looking updated while also changing the overall appearance of it to keep your house appearing fresh and unique at all times.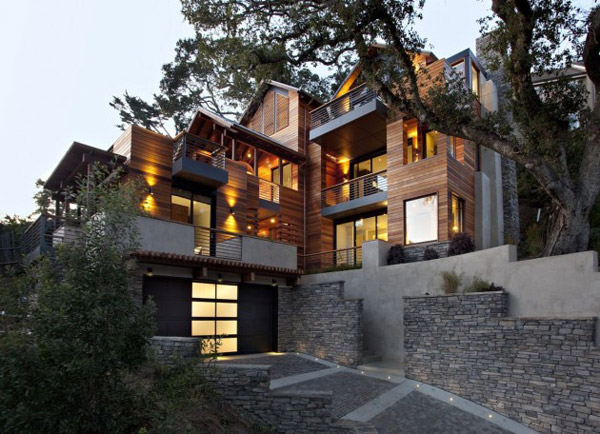 Wall Decals
One of the most popular and recent modern design ideas that is available and affordable for most home projects is adding wall decals to any room. Wall decals are essentially stickers that are either permanent or removable and can be added to any type of wall, even painted walls. Wall decals come in a variety of shapes and sizes ranging from traditional letters and numbers to different animals and themed packages for grass, nature or even ornate and intricate designs to place in the room you are remodeling. Wall decals work well in an isolated area or wall an also fit well when you add them to create your own wallpaper, as there are no limitations to how wall decals can be utilized. You can also mix and match themes of wall decals to create an original mural or look for any room whether it is a bathroom and bedroom or your family room.
Simplicity
A modern design trend that has not gone out of style includes keeping your area as simplistic as possible and using minimalism as a style guide. By removing clutter from the area you are designing, you open up the space and draw attention to the furniture and decor you currently do have in place.
Using Vintage Furniture
Vintage furniture, although often used and outdated, can be used when taking a modern approach to designing a room, giving the space a chic and original appearance. When you use vintage furniture from the past mixed with modern decor and colors it will help to give your space life and an entirely new atmosphere.
Comments
comments