Some tips for decorating a loft in a modern theme is to use metallic elements with clean lines. Modern themes are simple in style which means that other things can fit in really well and complement the style. For example, using black colored furniture or black photo frames on pictures is one way to add a modern touch without buying a special item.
Furniture and frames can even be painted black to fit in with the theme. Using silver, gold, or chrome accents also gives black a modern feel with stylish accessories. Using a bed with a desk on a metal frame adds a modern feel to a loft. Using metal chairs, tables, and trinket boxes can help complete the look when decorating.
Choosing metallic items, black items, and simple designs is important in the modern loft. To get the right feel one must keep the room uncluttered and use simple, sleek lines to decorate with. Choosing pictures with the same frames and placing them in a symmetrical pattern on the wall is one way. Using boxes and rectangles rather than circles and ovals in a room is also important. Choose boxes rather than baskets for storage for simple lines.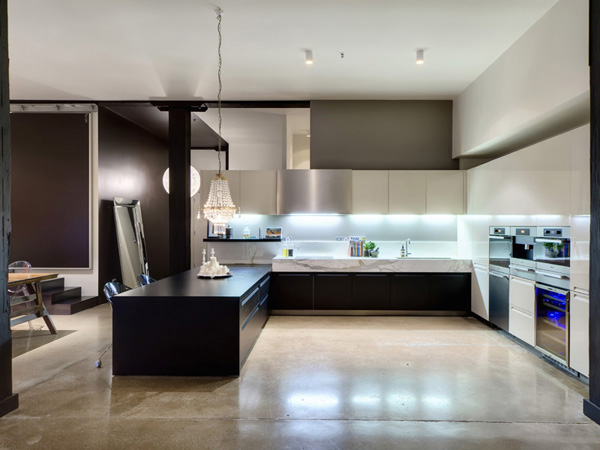 Comments
comments